Ceiling Fans Serving Families Throughout Columbus & Beyond!
Columbus Ceiling Fan Installation & Repair
Skilled Workmanship You Can Trust
The climate in Ohio can be pretty unpredictable, with hot summers and cold winters. Installing a ceiling fan is one easy and energy-efficient way to keep your home comfortable all year long. At Survivor Electric, we have been helping our customers achieve efficient cooling for their homes through ceiling fan installation and electrical wiring for many years.
Signs Your Ceiling Fan Needs Repair
Ceiling fans can last for many years, providing efficient cooling to your home. However, like any mechanical system, a ceiling fan can develop problems. It is important to recognize the signs of an issue so you can get it repaired quickly before the problem worsens and requires expensive replacement.
Common signs your ceiling fan needs repair include:
The motor starts making grinding or buzzing sounds
The blades start moving slowly or stop moving altogether
The fan starts slowing down or stops altogether
The lights dim or flicker
The fan makes a clicking or rattling sound
Calling us soon after discovering a problem can help prevent more damage and costly replacement. Our electricians at Survivor Electric are experienced in repairing all types of ceiling fans, so we can help solve the problem quickly.
Repair for Ceiling Fan Issues
Although our primary business is electrical services, we have experience repairing all types of fixtures, including ceiling fans. Many times, the repair can be completed in a single visit, and we will get your fan working like new again. If the problem is too severe or parts need to be ordered, we can also provide electrical remodeling for ceiling fans, where we can completely replace the unit and have it functioning like a new appliance.
Our fully licensed electricians can provide ceiling fan repair and maintenance in Columbus and the surrounding areas. Call us at (740) 721-3298 or fill out our online contact form today!
In Need of Electrical Services?
Looking for a Professional?
Need Someone you Can Trust?
Survivor Electric is here to help you with all these issues and so much more before they become a major issue.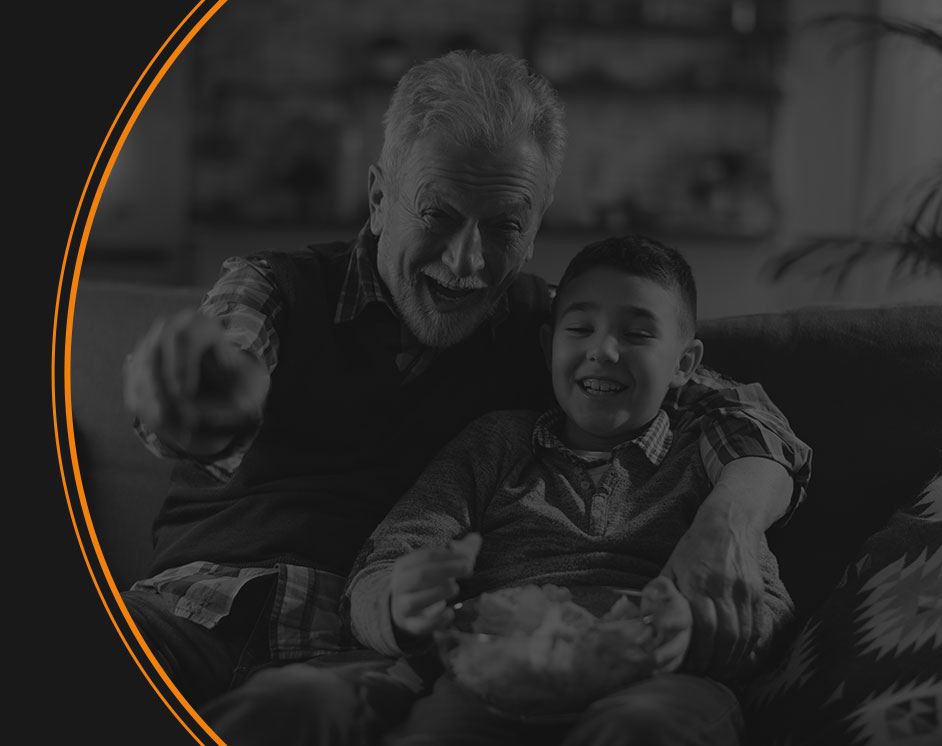 Hear From Our Happy Customers
"Survivor got someone out that day and it's a good thing they did!"

They were able to quickly resolve the issue and properly repair the circuit.

- Alex R. Don't Miss Out on These Savings!
Call for Professional Service
If your ceiling fan starts making noises or is not running properly, do not try to take it apart or try any home repair methods. Calling a professional for electrical repair is the safest way to ensure your fan is repaired correctly and without incident. At Survivor Electric, we have experienced, fully licensed electricians who can provide reliable, professional service for your electrical needs. We serve the entire Delaware County area.
Contact us today at (740) 721-3298 to schedule an appointment for Columbus ceiling fan repair.