Electric Car Chargers Serving Families Throughout Columbus & Beyond!
Columbus EV Charger Installation
Are you considering investing in an electric vehicle (EV)? Are you a business owner looking to stand out amongst the competition? In either case, installing an EV charger is an excellent choice! At Survivor Electric, we have paired our years of experience with Qmerit's industry-leading solutions to provide you with the best in EV charging. On this page, we discuss the different types of charger technologies and how they can benefit you. Check out the information and contact us with questions or to start working with our team.
For EV charger installation in Columbus, call (740) 721-3298.
Types of EV Chargers
There are three main types of EV chargers: Level 1, level 2, and DC fast chargers. Home and business owners choose different types of chargers based on their charging needs and infrastructure capabilities.
Here is a breakdown of each type and why people select them:
Level 1: These use a standard household outlet and provide charging rates of up to 5 miles of range per hour. Homeowners often choose Level 1 chargers for their convenience and affordability. These chargers are easy to install, requiring only a dedicated electrical circuit and a compatible outlet. They are ideal for overnight charging.

Level 2: Level 2 chargers offer faster charging speeds than Level 1 chargers. They charge at rates of up to 20 miles of range per hour. They are great choices for homes, offices, and commercial locations. These chargers are more expensive than Level 1 technologies. However, their faster charging speed makes them suitable for drivers who need to recharge their vehicles quickly.
DC Fast chargers: These chargers utilize direct current (DC) power and can deliver high charging rates of up to 240 miles of range per hour. DC fast chargers are common at public charging stations, highway rest areas, and commercial locations.
The Benefits of EV Chargers for Homes and Businesses
Electing to install an EV charger at your home can offer you numerous benefits.
Some of the best include:
Enjoying the flexibility of charging whenever you want and without worrying about availability.
Adding to your property value as more buyers look for homes with EV charging capabilities.
At commercial properties, EV chargers are also beneficial for:
Enhancing brand image by demonstrating your commitment to sustainability.
Attracting a new wave of environmentally conscious customers who prioritize businesses that support green initiatives.
Increasing foot traffic and the time customers spend shopping or dining.
In addition to the above, our partnership with Qmerit provides you with access to the highest-quality charging technologies. This, paired with our more than a decade of experience, is an unparalleled combination.
In Need of Electrical Services?
Looking for a Professional?
Need Someone you Can Trust?
Survivor Electric is here to help you with all these issues and so much more before they become a major issue.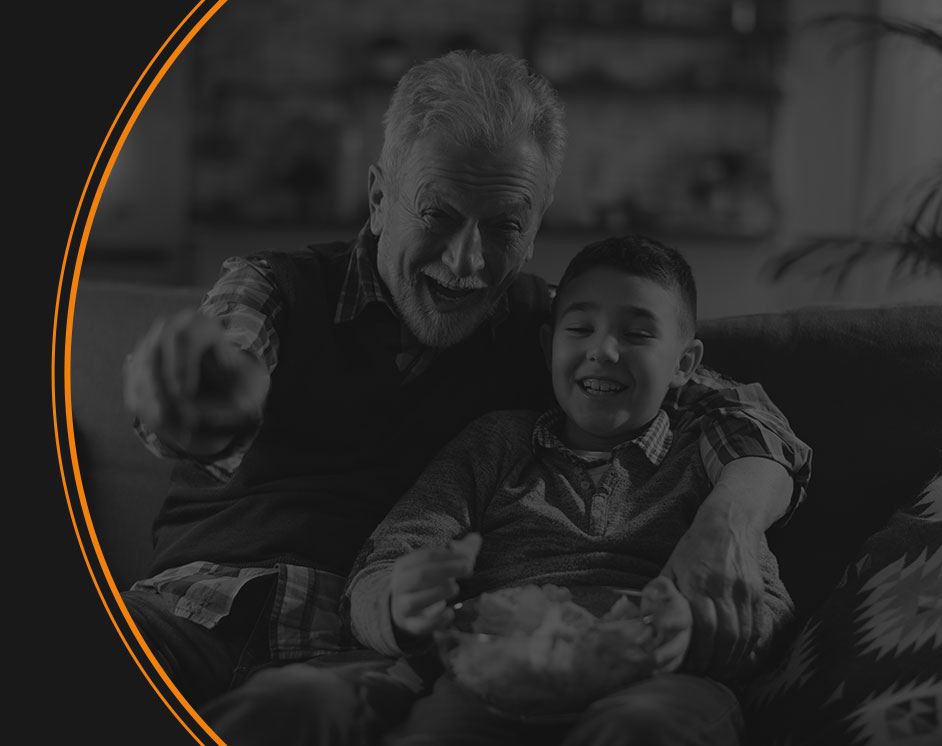 Hear From Our Happy Customers
"Survivor got someone out that day and it's a good thing they did!"

They were able to quickly resolve the issue and properly repair the circuit.

- Alex R. Don't Miss Out on These Savings!
Call Survivor Electric for EV Charger Installation in Columbus
Let our team at Survivor Electric help you capture the advantages of an EV charger. Contact us today to get a free estimate for your installation project. Are you looking for a professional to service an existing charger? We have you covered! We offer same-day and weekend appointments. With us, you do not have to wait long to get what you need for your charging technologies.
You can reach us at (740) 721-3298. We are proud to serve Columbus, other cities in Delaware County, and the surrounding areas.