Circuit Breakers Serving Families Throughout Columbus & Beyond!
Circuit Breaker Repair & Installation in Columbus, OH
What Is a Circuit Breaker?
A circuit breaker protects circuits in an electrical panel from the damage that overloading or short-circuiting can cause. They are integral parts of residential and commercial electrical systems that prevent fires, electrical hazards, and damage to appliances, machinery, and property.
If you have old, worn-out, or unreliable circuit breakers, turn to Survivor Electric for circuit breaker repair and installation in Columbus. Since 2009, we have made a name for ourselves by "installing safety." This is especially true when it comes to circuit breakers. We can effectively service these crucial components, protecting your home or business.
Call (740) 721-3298 or contact us online to get a free estimate. We proudly serve Columbus and other areas in and around Delaware County.
Five Signs to Repair or Replace Your Circuit Breakers
As a property owner, it is crucial to be mindful of signs of issues with your circuit breakers. By being aware of them, you can take proactive measures to identify and address problems.
Watch for these five signs:
Frequent Tripping: If your circuit breakers trip often, they could be overloaded or faulty. This is usually a sign that an upgrade or replacement would be beneficial.
Burn Marks or Smells: Overheating and arcing can burn electrical panels, leaving marks and causing burning odors.
Breaker Age: Circuit breakers can last between 30 to 40 years. If yours are in this range or beyond it, they might not provide the effective protection your property needs.
Inconsistent Power Supply: Flickering lights, power shortages, and faulty outlets can all indicate an issue with your circuit breakers. When they are faulty, breakers can struggle to deliver consistent power.
Loose or Damaged Connections: The connections between the circuit breakers and the electrical panel can become loose or damaged over time. This can reduce their performance and pose risks.
In Need of Electrical Services?
Looking for a Professional?
Need Someone you Can Trust?
Survivor Electric is here to help you with all these issues and so much more before they become a major issue.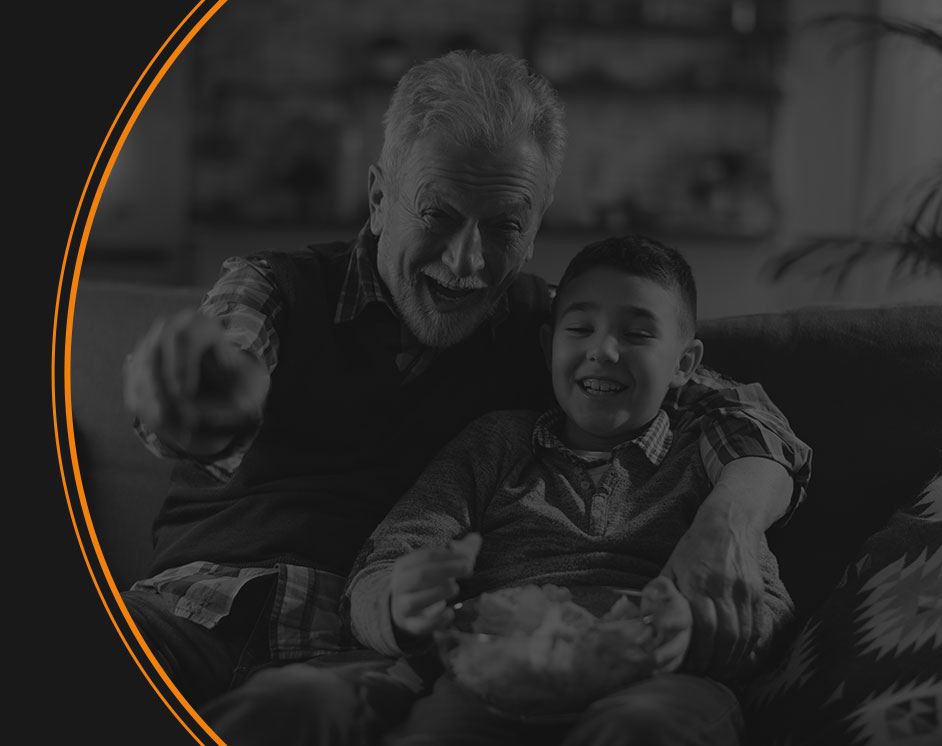 Hear From Our Happy Customers
"Will definitely use them again and highly recommend them."

I have used this company for several repairs over the years and they are always on time, personable, and polite.

- Sami P. Don't Miss Out on These Savings!
Circuit Breaker Emergency? Call Us for Same-Day Repairs.
At Survivor Electric, we are your go-to for any circuit breaker emergency. With our around-the-clock availability, you can rest easy knowing that help is just a phone call away, no matter the time of day.
We understand electrical emergencies are never convenient, which is why we offer weekend and same-day appointments. With us, you do not have to wait days for professional assistance. Our licensed, insured, and highly experienced team is dedicated to resolving your electrical problems promptly, ensuring minimal disruption to your daily routine.
For fast and effective circuit breaker repair and installation in Columbus, call (740) 721-3298.