Electrical Inspections Serving Families Throughout Columbus & Beyond!
Electrical Inspections in Columbus
High-Quality Workmanship Guaranteed
Electrical inspections are an important part of ensuring the safety of your home or business. At Survivor Electric, we have been providing electrical inspections for over 25 years. Our expert electricians are trained to carefully inspect every aspect of your electrical system and identify any issues that may exist. We then provide a detailed report of our findings along with pictures to illustrate the problems identified during the inspection.
Types of Electrical Inspections
There are several types of electrical inspections that may be recommended, including:
Home inspection – An electrical home inspection is conducted to assess the condition of the electrical components installed in a residential setting, including the service entrance wires, panel, breakers, outlets, switches, and all other components throughout the house or commercial building. This inspection is typically recommended every 5 to 10 years for homes, depending on the age of the system and how it has been maintained.
Commercial inspection – An electrical inspection of a commercial building involves evaluating the lighting system, outlets, switches, and all other electrical components within the facility. We also inspect the wiring, panel, and breaker panel, along with all components of the lighting system. Our inspections help to ensure that the electrical system is safe and meeting all code requirements.
Inspection of new installations – An electrical inspection of new installations is conducted to ensure that all components are installed correctly and meet all current code requirements. An inspection of new installations is typically recommended for all lighting and wiring installations. The inspection ensures that the installation is safe and that the components operate as intended. Any issues identified during the inspection will be corrected by the contractor performing the work.
Code upgrades – Occasionally, the code requirements for an electrical system need to be upgraded. If we discover that your system is not up to the most recent code requirements, we will inspect and evaluate the necessary upgrades that need to be performed. Our team of electricians can perform the upgrades and make sure that the system is brought up to the most current code requirements.
Call for Electrical Inspection Services
Survivor Electric offers comprehensive electrical inspection services for residential and commercial clients in the Columbus area. We carefully evaluate every aspect of your electrical system and provide a detailed report of our findings with pictures to illustrate any issues. Our goal is to ensure that your home or business is safe and up to code. For more information about our electrical inspection services, contact us today!
In Need of Electrical Services?
Looking for a Professional?
Need Someone you Can Trust?
Survivor Electric is here to help you with all these issues and so much more before they become a major issue.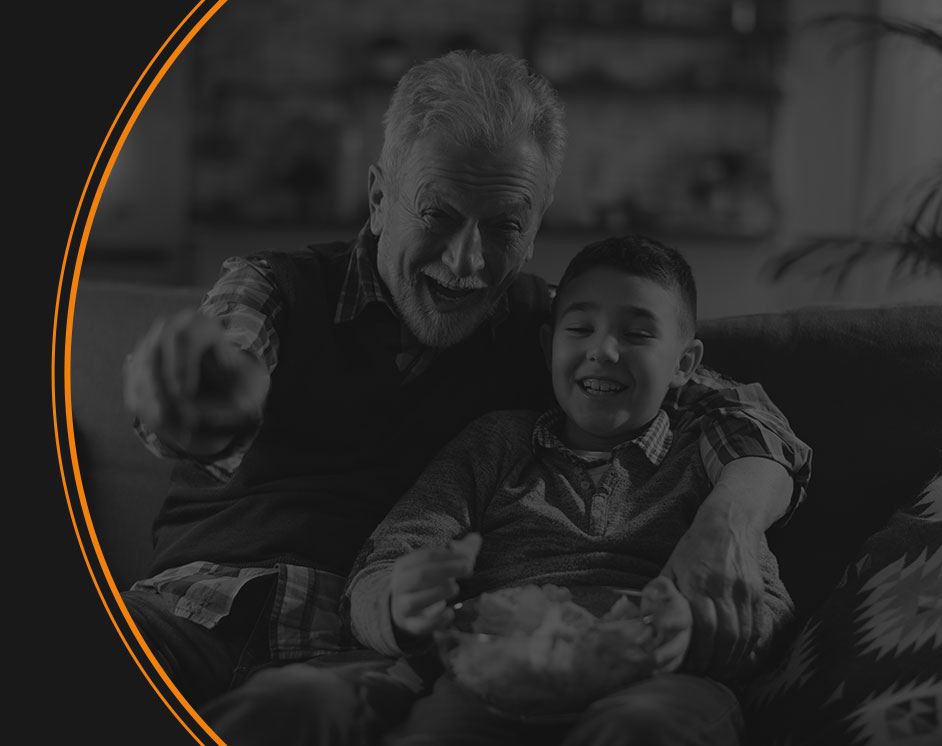 Hear From Our Happy Customers
"Survivor got someone out that day and it's a good thing they did!"

They were able to quickly resolve the issue and properly repair the circuit.

- Alex R. Don't Miss Out on These Savings!