Electrical Panels Serving Families Throughout Columbus & Beyond!
Columbus Electrical Panel Services
Residential and Commercial Electrical Panel Installation, Upgrades, and Repairs
Electrical panels play a crucial role in homes and businesses. They receive electricity from utility providers and distribute it throughout a building, providing power for outlets, lighting, appliances, machinery, data centers, and more. Also, panels are a key safety feature that prevents hazardous overloads or short circuits.
Whether you need to repair a faulty panel, add electrical capacity, or install an electrical panel at a new property, turn to a trustworthy team. Call Survivor Electric. For over a decade, we have been known for providing effective, safe results at an affordable price.
For electrical panel services in Columbus, reach out to us online or call (740) 721-3298. Be sure to ask for a free estimate!
Why Upgrade Your Electrical Panel?
Upgrading your home or commercial location's electrical panel can provide some significant benefits:
Meeting Electrical Demands: As households and businesses grow, so does their need for increased power capacity. Replacing an old panel or adding circuit breakers, fuses, or new wiring to an existing one can supply electricity for evolving day-to-day tasks, expansion projects, renovations, and more.
Cost Savings: A newer panel will be more energy-efficient, reducing energy consumption and potentially lowering utility bills. Plus, a panel upgrade can eliminate excessive maintenance and repair services that an older panel might require.
Improved Safety: Upgrading your electrical panel can reduce the risk of overloads and electrical fires. Also, updated circuit breakers can quickly detect and interrupt electrical faults, minimizing hazards.
How Long Do Electrical Panels Last?
Most residential and commercial electrical panels will last between 25 and 40 years. This is a fairly large range. The exact lifespan of your panel will depend on how well it has been maintained and its usage. If you are concerned about the condition of your panel, schedule an inspection. We can assess your panel and identify any potential problem areas so you can get on top of necessary repairs or upgrades.
In Need of Electrical Services?
Looking for a Professional?
Need Someone you Can Trust?
Survivor Electric is here to help you with all these issues and so much more before they become a major issue.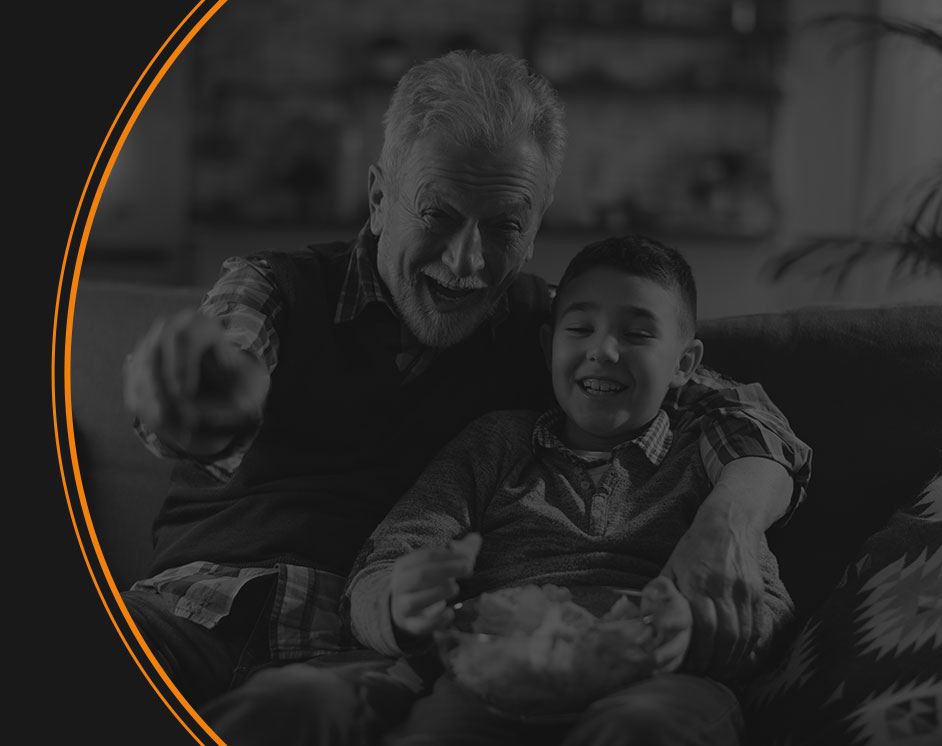 Hear From Our Happy Customers
"Very impressed with the quality of work and professionalism of this company!"

Would definitely highly recommend this company to anyone needing electrical work done.

- Marie M. Don't Miss Out on These Savings!
Local Electrical Panel Repairs
Do your circuit breakers trip often? Is your electrical panel rusted or corroded? Have you heard humming noises coming from your panel? These things are signs of issues that require the attention of a professional electrician.
At Survivor Electric, we are your go-to for fast and effective electrical panel services in Columbus. We schedule same-day appointments for emergencies, and we work on weekends. Whatever the problem, give us a call for a reliable solution. We can get your electrical panel back in working order if repairs are the right choice. Should replacing components or the panel itself be necessary, we can help you choose a cost-effective option.
To secure a free estimate for your next panel repair service, upgrade, or installation, call (740) 721-3298 or contact us online. We serve Delaware County and the surrounding areas.