Emergency Services Serving Families Throughout Columbus & Beyond!
Emergency Electrical Services in Columbus, OH
Few things are more frustrating than an unexpected outage or a malfunctioning electrical system. If you face an electrical emergency, do not hesitate to call Survivor Electric. We answer our phones around the clock and can schedule same-day appointments. We have decades of experience and take pride in doing things the right way—the first time. You can count on us for any sudden electrical issue that leaves your household or business without necessary power.
Get our help by calling (740) 721-3298. Our Columbus emergency electrical services are available to those throughout Delaware County and the surrounding areas.
What Is an Electrical Emergency?
An electrical emergency is any situation involving systems or electrical components that pose an immediate threat to safety, property, or the normal function of a building.
Examples of electrical emergencies include:
Fires caused by bad wiring, overloaded circuits, or malfunctioning electrical equipment.
Burnt outlets.
Power outages, such as those resulting from a fault with the electrical panel or a circuit breaker.
Sudden, loud buzzing noises from the breaker box.
Any situation where faulty wiring, exposed electrical conductors, or energized equipment puts people at risk of shock.
If possible, turn off the appropriate power source in an electrical emergency and contact your utility company. Should you or someone in your building have been injured by an electrical hazard, be sure to seek medical attention. Then, call a professional to address the issue and eliminate its risks.
Why You Should Not Attempt DIY Electrical Repairs
Refrain from attempting emergency electrical repairs yourself. Instead, leave the job to a licensed and trained electrician. Professionals are trained to handle these highly dangerous situations safely and have the knowledge and experience to identify and mitigate risks. Attempting repairs without proper expertise and safety precautions can lead to electric shock, fires, or even fatal accidents.
In Need of Electrical Services?
Looking for a Professional?
Need Someone you Can Trust?
Survivor Electric is here to help you with all these issues and so much more before they become a major issue.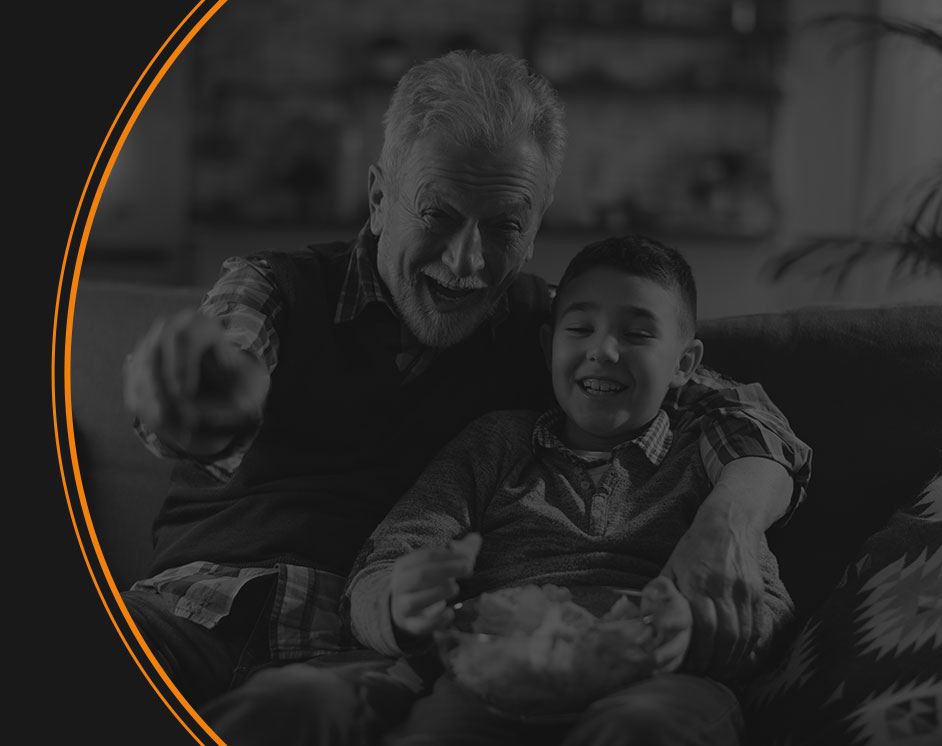 Hear From Our Happy Customers
"Will definitely use them again and highly recommend them."

I have used this company for several repairs over the years and they are always on time, personable, and polite.

- Sami P. Don't Miss Out on These Savings!
Call Survivor Electric 24/7
Nobody plans for an electrical emergency, which means they can happen at all hours of the day. This is why we are always at the ready to assist the people in our area with their urgent electrical problems. Day or night, you can pick up the phone and expect to get an answer from our team. Do you need help with a problem on Saturday or Sunday? We can schedule weekend appointments. Our availability and commitment to serving customers in crucial moments have made us a trusted name for emergency electrical repairs in Columbus.
Send a message online or call (740) 721-3298.