Wiring & Rewiring Serving Families Throughout Columbus & Beyond!
Wiring & Rewiring in Columbus
Setting Your Home's Electrical System Up for Success
At Survivor Electric, our team of knowledgeable electricians is proud to provide Delaware County homeowners with a wide range of specialized services. One of the most foundational of these is our wiring services. Your home's wiring is responsible for safely and reliably carrying electrical current throughout your home. If your wiring was improperly installed or has begun to deteriorate, you may see a significant decrease in functionality and an increase in the risk of electrical fire. Our Columbus wiring and rewiring services help homeowners keep their electrical systems in top shape.
Call Survivor Electric at (740) 721-3298 for residential electrical wiring services in Columbus. Our electricians are available 24 hours a day, seven days a week for emergency repairs.
How Does Aging Wiring Affect Your Home?
Your electrical panel distributes power to your entire home. Inside the panel are breakers or fuses to prevent your home from being damaged by an electrical fire. Over time, electrical panels can become overloaded, either from the addition of new circuits or from aging wiring that is unable to handle the power flowing through them. Our electricians can inspect your electrical panel to determine if it is time for a replacement or repairs.
The signs that your electrical wiring may be failing include:
Loose wiring
Chips in wiring
Cracked outlets
Burned outlets
Smell of burning wires or plastic
Sparking wiring
Tripping breakers
Our electricians can inspect your home's electrical wiring for signs of damage and provide repairs or replacements as necessary.
In Need of Electrical Services?
Looking for a Professional?
Need Someone you Can Trust?
Survivor Electric is here to help you with all these issues and so much more before they become a major issue.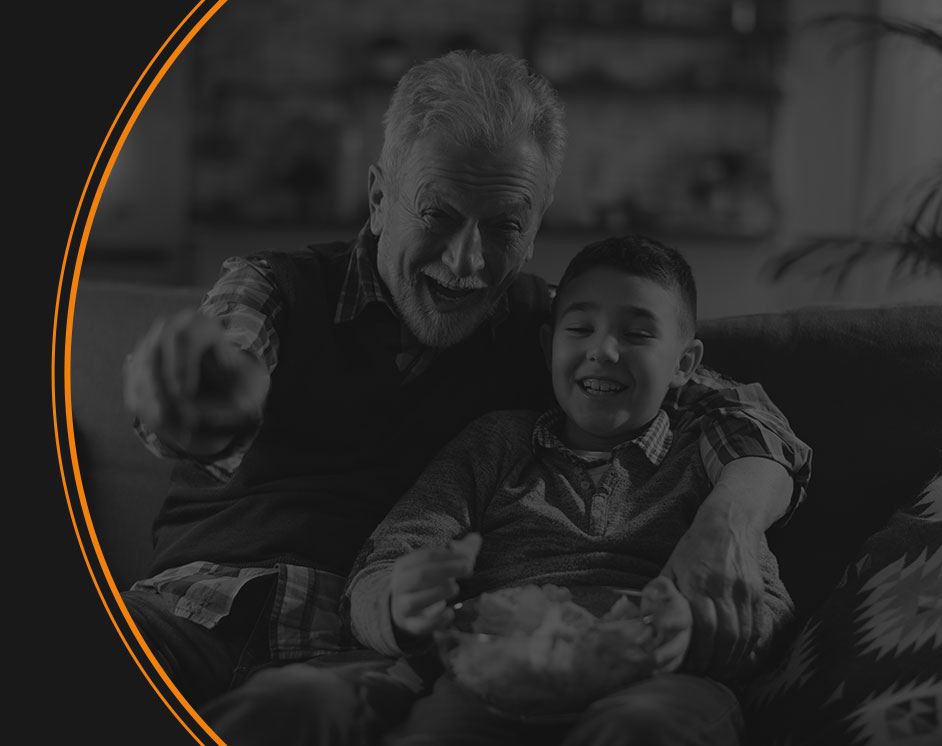 Hear From Our Happy Customers
"Will definitely use them again and highly recommend them."

I have used this company for several repairs over the years and they are always on time, personable, and polite.

- Sami P. Don't Miss Out on These Savings!
Whole House Rewiring for Improved Safety & Efficiency
If your home's electrical wiring is old and in need of replacement, our electricians can help. Whole house wiring can help improve the efficiency of your home's electrical system. We will assess your home's electrical needs and work with you to create a plan of action that is tailored to your home and budget. Residential electrical wiring can be complicated, which is why we only employ experienced electricians with top-notch skills. We will work with you to meet your needs and ensure the job is done to your satisfaction.
For Columbus electrical wiring services you can depend on, contact Survivor Electric at (740) 721-3298. We are a trusted company that values our customers and our community.