Outlets & Switches Serving Families Throughout Columbus & Beyond!
Outlet Installation in Columbus
Professional Electricians for Wiring
At Survivor Electric, we handle all types of wiring, including outlets, switches, and dimmers. We carefully inspect your wiring to find the problem and fix it quickly and correctly. We are a local, family-run business with a lifetime guarantee on our work.
When to Replace Your Outlets
Outlets can wear out over time. You may notice that your lamps or other appliances no longer fit correctly in the outlet. In severe cases, outlets can even cause electrical fires. It is important to pay attention to any signs of damage or wear and replace outlets when necessary to prevent potential hazards.
Call Survivor Electric for your electrical needs:
Why Outlet Repair Is Important
Even though your outlets appear to be working, sometimes small problems with your outlet can indicate a larger electrical problem. For example, an outlet that seems to be malfunctioning may be a sign of a hidden electrical fire.
Common problems with outlets that may indicate a larger problem include:
Outlet sparks when devices are plugged in
Outlet is warm to the touch
Outlet has difficulty handling a device or appliance
Outlet smells burnt
If you notice any of these issues, it is important to call our professional electricians right away to inspect and repair the problem outlet.
We can repair:
Outlets
Switches
Dimmers
Timers
Electrical outlets
USB outlets
In Need of Electrical Services?
Looking for a Professional?
Need Someone you Can Trust?
Survivor Electric is here to help you with all these issues and so much more before they become a major issue.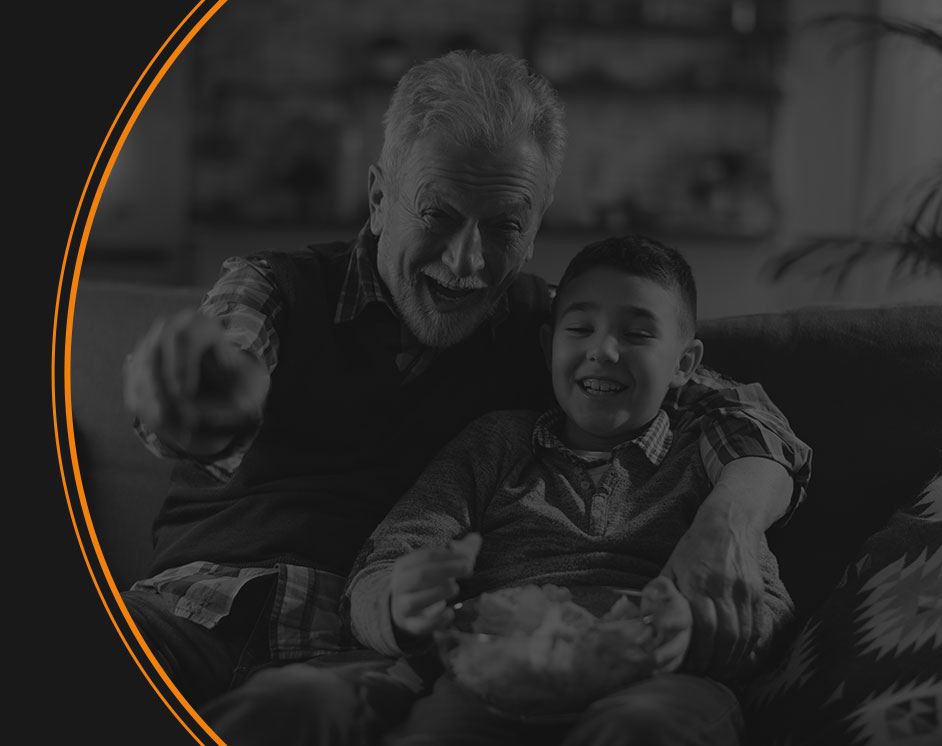 Hear From Our Happy Customers
"Will definitely use them again and highly recommend them."

I have used this company for several repairs over the years and they are always on time, personable, and polite.

- Sami P. Don't Miss Out on These Savings!