Generator Services Serving Families Throughout Columbus & Beyond!
Columbus Generator Services
Installing and Maintaining Generators in Delaware County and the Surrounding Areas
Are you worried about keeping your property up and running during power outages and shortages? At Survivor Electric, we understand how important it is to have reliable power. That is why we offer generator services in Columbus for residential and commercial property owners. There are various types of generators on the market that have the capacity to support small households, large business operations, and anything in between. Whatever your needs, our team of electrical professionals can help you select the perfect generator and install it properly.
Call (740) 721-3298 today to get a free estimate.
The Benefits of Having a Generator
Choosing to install a generator system at your home or business is a decision that could benefit you greatly.
Here are some of the advantages of generator systems:
Immediate Electricity Supply: Many standby generators immediately start working when a property's power supply is limited or completely gone. This can keep appliances, lighting, heating and cooling units, and machinery working as if there were no issues.
Safety and Security: A generator is a valuable layer of security for your property. It can keep alarm systems, emergency lighting, and security cameras working so you stay protected.
Maintaining Business Continuity: For commercial properties, generators safeguard against the negative effects of power outages. A backup system can keep a business's doors open and prevent profit loss or disruptions in a company's operations.
Added Property Value: Are you thinking about putting your property up for sale? A home or commercial location equipped with a generator will be attractive to potential buyers.
In Need of Electrical Services?
Looking for a Professional?
Need Someone you Can Trust?
Survivor Electric is here to help you with all these issues and so much more before they become a major issue.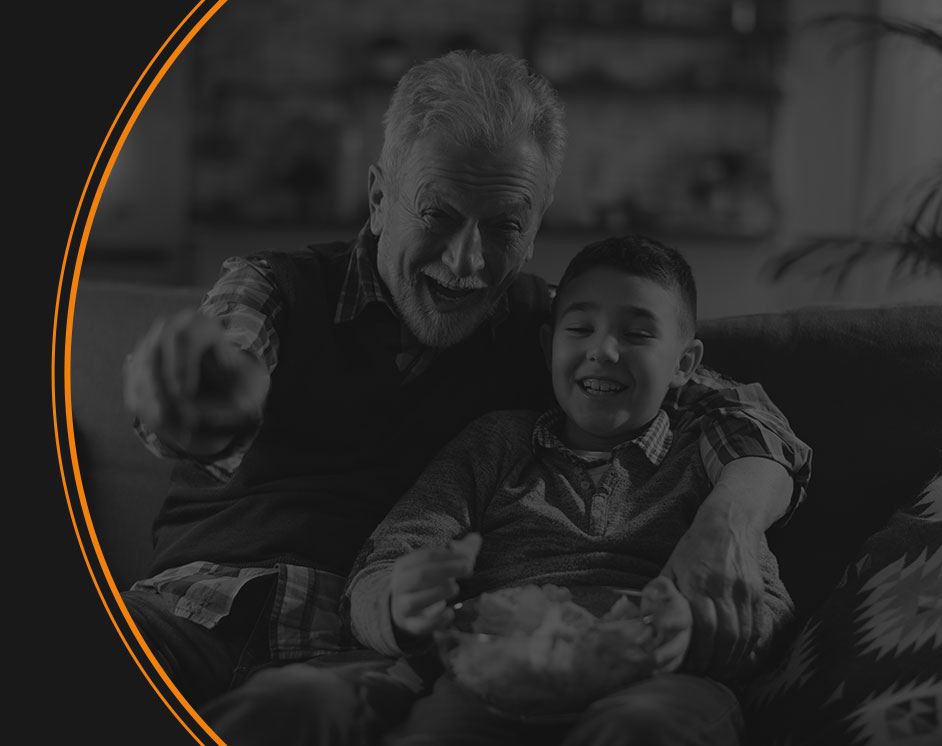 Hear From Our Happy Customers
"Very impressed with the quality of work and professionalism of this company!"

Would definitely highly recommend this company to anyone needing electrical work done.

- Marie M. Don't Miss Out on These Savings!
How to Choose the Right Generator for Your Property
It is easy to see why a generator is beneficial, but selecting the right system can be difficult.
Before you decide on a generator, take these steps:
Determine how much power your new generator will need to deliver by adding up the wattage of the appliances and systems you would like to power during an outage.
Sort through your options for generator types. For whole-home or whole-business solutions, standby and inverter generators are often best.
Consider what fuel type would be cost-effective for where you live. Most generator systems rely on diesel fuel, gasoline, or propane.
Factor in your generator's noise level. In residential settings, this can be especially important.
Ensure the generator you purchase has necessary safety features such as voltage regulators, grounding mechanisms, and circuit breakers.
Check out reviews of generator brands and the different systems they offer.
Last and most important of all, consult a professional! Our knowledgeable team at Survivor Electric is always happy to speak with people about generator technologies. Whether you are interested in generator installation in Columbus or want to know about maintenance for your existing system, we have you covered.
Getting ahold of us is simple. Call (740) 721-3298 at any time of day or submit our convenient online contact form.