Electrification Serving Families Throughout Columbus & Beyond!
Electrification Services in Columbus, OH
What Is Electrification?
Electrification is the process of swapping fossil-fuel-powered technologies for those that solely or primarily use electric energy. Its goal is to increase peoples' reliance on clean energy sources, reducing harmful greenhouse gas emissions and other environmental impacts.
At Survivor Electric, we can help your household or commercial location "go electric" through various methods. On this page, we have provided details about our Columbus electrification services and how they can benefit you. If any of them grab your interest, reach out! We are always glad to discuss our advanced solutions and what they can offer.
Our Electrification Services
Below are some of the top ways we can provide you with value through electrification: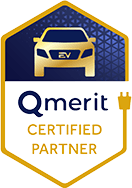 Electric Vehicle (EV) Charger Installation: We have partnered with electrification leader Qmerit to bring you the best in EV charging technologies. We can install state-of-the-art chargers that simplify EV ownership and enhance commercial locations.
Automating Lighting, Thermostats, and More: We can set your property up with a central automation system that improves the energy efficiency of your home or business's lighting, HVAC units, appliances, and other features.
Wiring and Other Upgrades for Electrical Technologies: We make it possible to electrify things such as appliances or heating and cooling systems by installing and upgrading electrical panels, wiring, outlets, and more.
The Benefits of Electrification
Electrification often translates into savings, from helping you cut fuel costs with a new EV or reducing your energy consumption and waste through automation. Electrification also allows you to contribute to a greener future for our planet by lowering their carbon footprint.
The benefits do not end here!
Opting for electric appliances and features can reduce the risks of gas leaks, fires, and other mishaps. Plus, upgrading a property's electrical system equips it for future advances and new electrical needs.
If you are interested in getting these benefits for your home or business, Survivor Electric is the name to know.
Give us a call at (740) 721-3298 or contact us online.
In Need of Electrical Services?
Looking for a Professional?
Need Someone you Can Trust?
Survivor Electric is here to help you with all these issues and so much more before they become a major issue.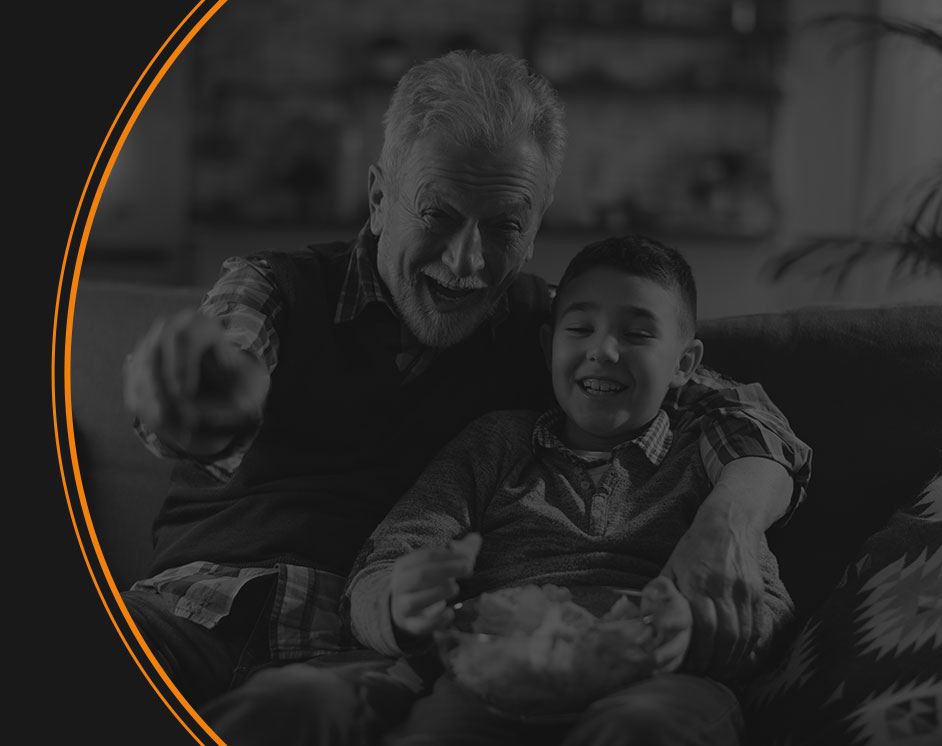 Hear From Our Happy Customers
"Will definitely use them again and highly recommend them."

I have used this company for several repairs over the years and they are always on time, personable, and polite.

- Sami P. Don't Miss Out on These Savings!
Let Us Help You Save Energy and Money!
There is no better time than now to equip your property with energy-saving technologies and infrastructure. Contact us today to discuss any of our Columbus electrification services and secure a free estimate for your project. Since 2009, we have been a trusted name in Ohio's capital city and the surrounding areas in Delaware County. Our experienced and skilled team would gladly show you how simple and advantageous it is to "go electric."
To start with us, call (740) 721-3298 or submit our online contact form.