Indoor & Outdoor Lighting Serving Families Throughout Columbus & Beyond!
Indoor & Outdoor Lighting Services in Columbus, OH
Your home or business's lighting can greatly affect its functionality and feel. The right lighting can create spaces where your household is comfortable relaxing and spending time, promote productivity in your workplace, keep your building safe, and offer so much more. What do you want to achieve with your indoor or outdoor lighting? Let us at Survivor Electric know! We can work to bring what you have envisioned to life.
Since 2009, we have provided high-quality results to thousands of residential and commercial property owners. When you need an electrical contractor to deliver custom lighting solutions and get the job done right the first time, turn to us.
Secure a free estimate for our Columbus indoor and outdoor lighting services by calling (740) 721-3298 or getting in touch with us online.
Local Lighting Installation, Retrofitting, and More
We are your go-to for all types of lighting projects, regardless of whether they involve residential or commercial buildings. We work on homes, offices, restaurants, condominiums, and more.
Our services include but are not limited to:
New indoor lighting installation.
Retrofitting existing lighting.
Installing dimmers and automation features.
Outdoor lighting installation and upgrades.
Pool, hot tub, and landscape lighting.
Benefits of LED Lighting
LED lighting offers many benefits that make it an attractive option for home and business owners. To start, LED lights are highly energy-efficient, consuming less electricity than incandescent and fluorescent bulbs. This can lower your energy bills and reduce your environmental impact.
LED bulbs also last much longer than traditional options. Compared to incandescent lighting specifically, they can have lifespans that are 25 times longer. As a result, property owners can expect to spend less money replacing them over time.
Beyond their cost benefits, LED lights come in a range of colors and hues that can create any atmosphere or mood. For your next lighting project, consider investing in LED technologies.
At Survivor Electric, we are committed to providing customers with electrical solutions that give them value and set them up for the future. Contact us today so we can explore your LED lighting options and other avenues for electrification.
In Need of Electrical Services?
Looking for a Professional?
Need Someone you Can Trust?
Survivor Electric is here to help you with all these issues and so much more before they become a major issue.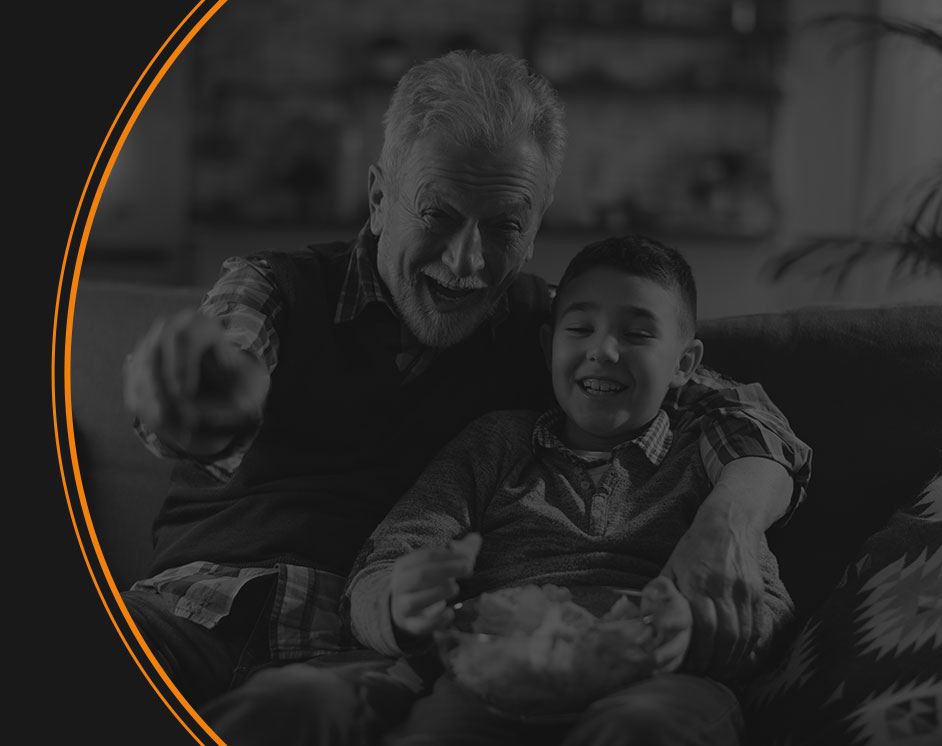 Hear From Our Happy Customers
"Very impressed with the quality of work and professionalism of this company!"

Would definitely highly recommend this company to anyone needing electrical work done.

- Marie M. Don't Miss Out on These Savings!
Call for a Free Estimate
After over a decade in the electrical business, we know one thing is certain when it comes to lighting: no two projects are the same. After all, no property's lighting needs are exactly alike. This is why our team works closely with customers to solve problems and deliver personalized results that meet—and often exceed—their expectations.
We start projects with free estimates. Once you reach out and let us know what our Columbus indoor and outdoor lighting services can offer you, we can provide you with one. We do all we can to keep our prices fair and competitive, which we believe will be reflected in our upfront quote.
Submit our online contact form with details about your lighting project or call (740) 721-3298. We serve those in Columbus and other cities in Delaware County and the surrounding areas.